DAOT is proud to be providing accredited training on behalf of Getabout Training Services (RTO; 90547) a registered training organisation at our South East Queensland venue located west of Brisbane at Esk.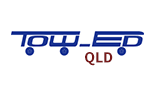 Our towing courses offer the new and experienced with the knowledge and preparation to enter their new venture of towing. The course is open to any person with a valid Australian driver's license with standard box trailers, boat trailers, horse floats, caravans, 5th Wheel caravans and gooseneck floats.

TLILIC0001, short course non-accredited sessions for Dangerous goods and Load restraint.
Tow-Ed (Qld) in association with other organisations can offer our services for seminars and workshop.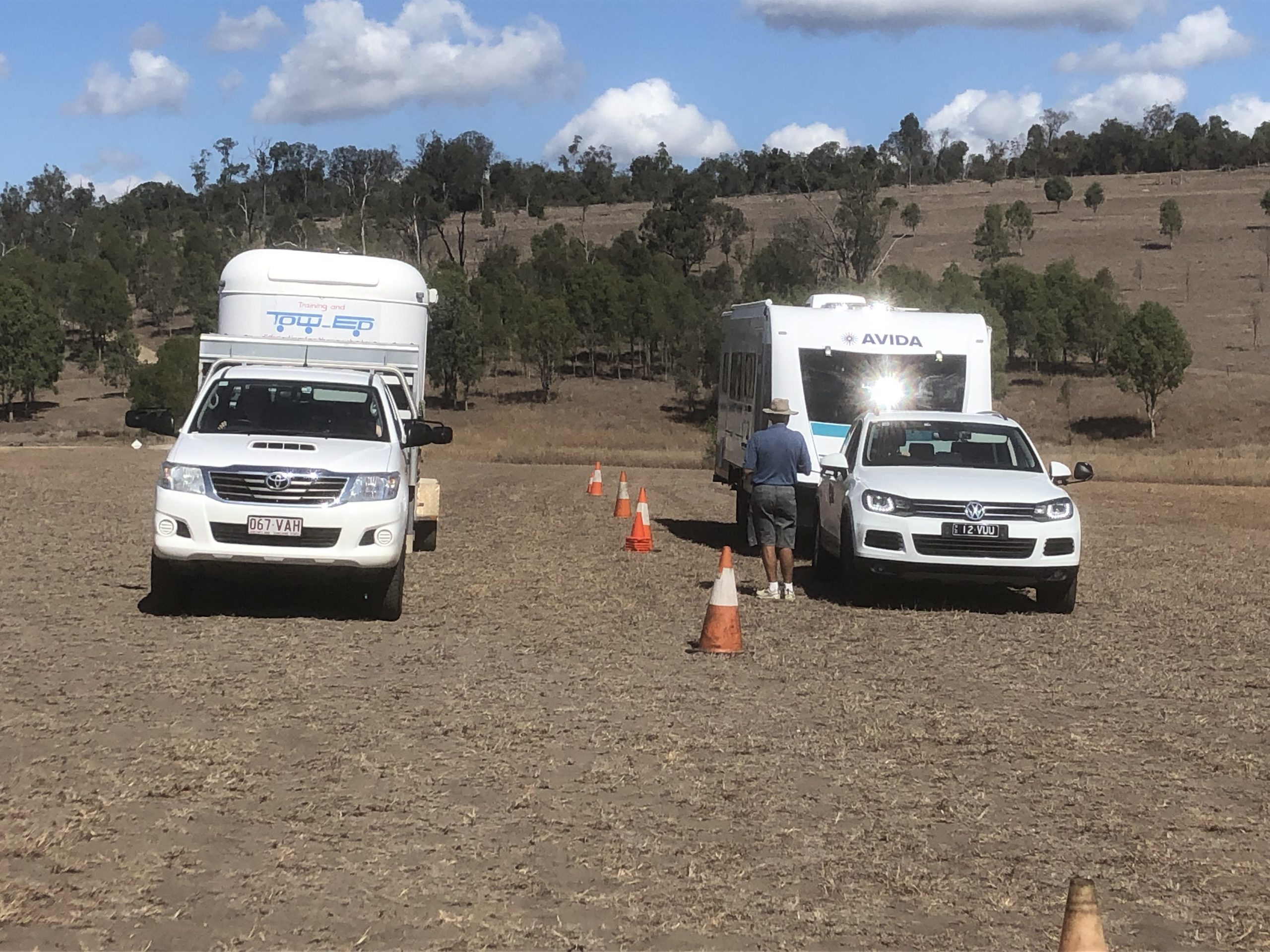 About Driver & Operator Training/
Tow-Ed QLD
D.A.O.T provides further education courses for the Corporate, Commercial and the Private sectors in relation to driver and operators training.
These courses are run with the full support of the nationally recognised Getabout Training Services (Tow-Ed) RTO;90547.
Other venues for the Tow-Ed towing course include; Beenleigh, Caboolture, Toowoomba, Nambour though to MacKay. All venues and course dates can be located by visiting getabout.edu.au
Our corporate training is designed to suit as required.