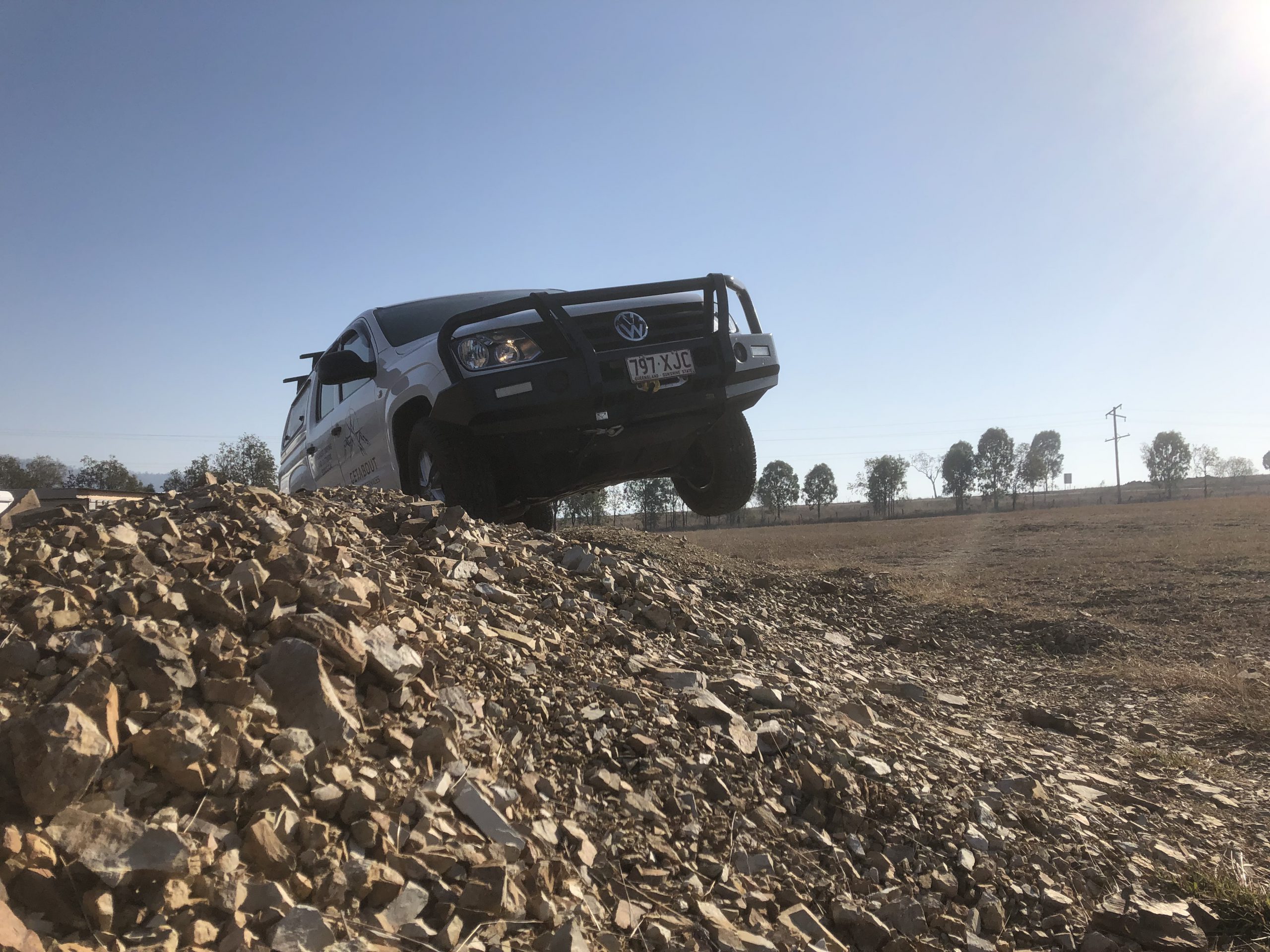 About us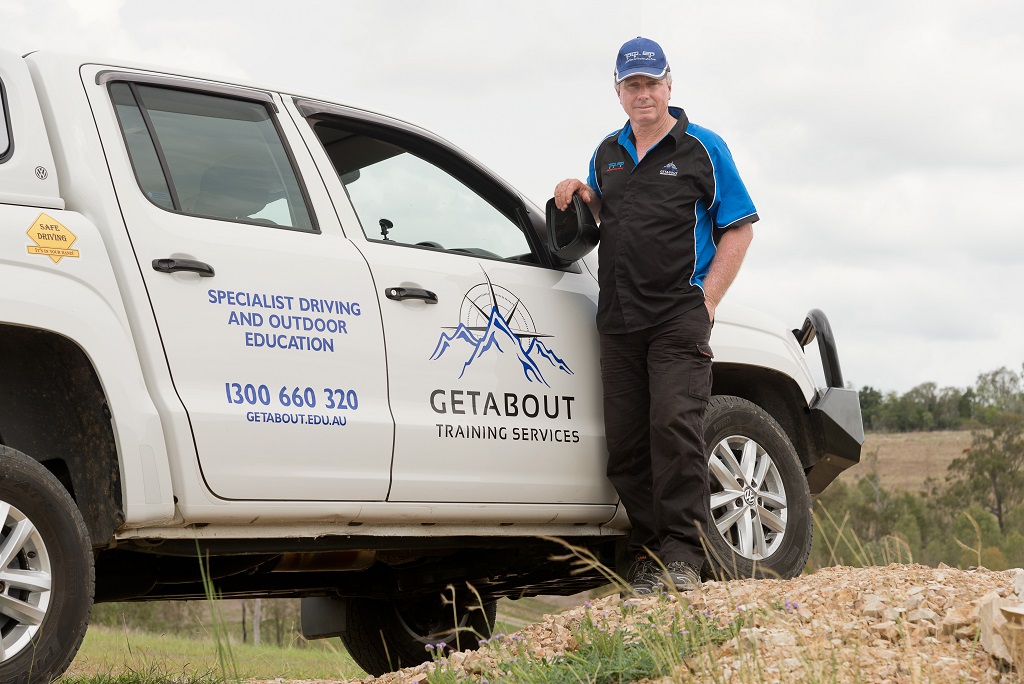 DAOT provides further education courses for the Corporate, Commercial and the Private sectors in relation to driver and operators training.
These courses are run with the full support of the nationally recognised Getabout Training Services (Tow-Ed) RTO;90547.
The knowledge base behind Getabout Training Services offers DAOT with substantial support with all of the driver course as and when required which also provides the best information base to all of DAOT customers.
Home base venue is Glen Esk (Esk) – A private property, this venue is used for all , Towing on and off road, Low risk, Basic 4WD and ATV / SSV along with vehicle winch recovery.
Other venues for the Tow-Ed towing course include; Beenleigh, Caboolture, Toowoomba, Nambour though to MacKay. All venues and course dates can be located by visiting www.towed.com.au
Our corporate training is designed to suit as required.